I just checked the weather and it is currently 19 degrees here in NY!  The type of weather where you want a big mug of hot chocolate, plan a ski trip or hope for snow so that you can go sledding.
For some though – like super organized, planning type people, they are thinking about Summer Camp.  Yes, that's right.  You heard me, Summer Camp.
Tonight I will be at The Riverdale Y from 6pm to 8pm at a Summer Camp Open House.  All of the camp directors from the various Riverdale Y camps will be on hand to answer any questions about camp for your kids.
I thought I would show you highlights from last summer's Photography Camp.  It's a week long camp with fun photography activities and field trips.  It is definitely meant for the kid who has a strong interest in Photography.  If not, they will be totally bored!
This will be my 3rd summer running the program.  While some things are similar each summer,  I do try to mix in new things.   For instance  last summer we learned how to make pin hole cameras.  That was a fun activity!
Two of our field trips usually include Wave Hill and The Bronx Zoo.  No matter how many times you go there, there is always something new to explore and discover.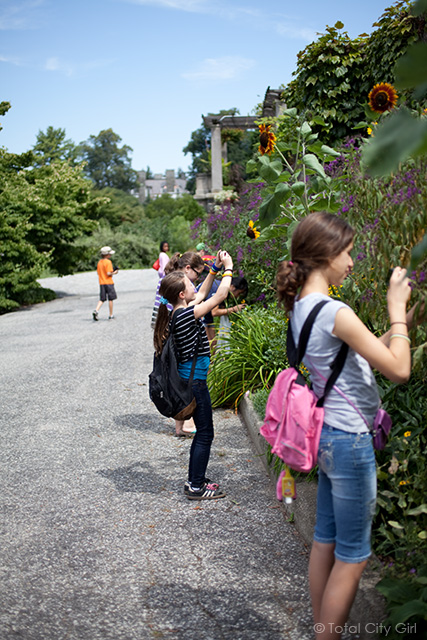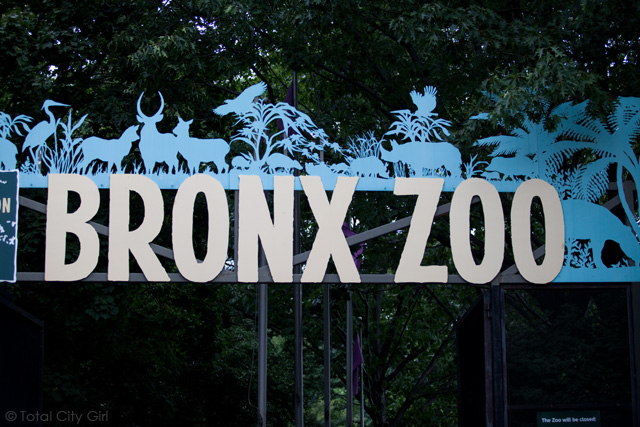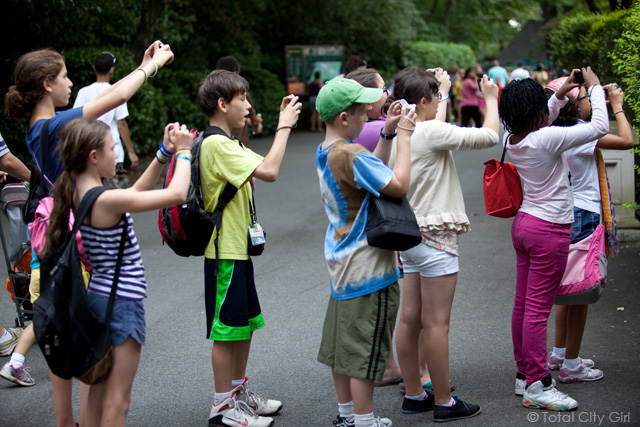 I love how these girls got so into it that they got down on the ground to get a low perspective shot of some lego birds in the tree above them.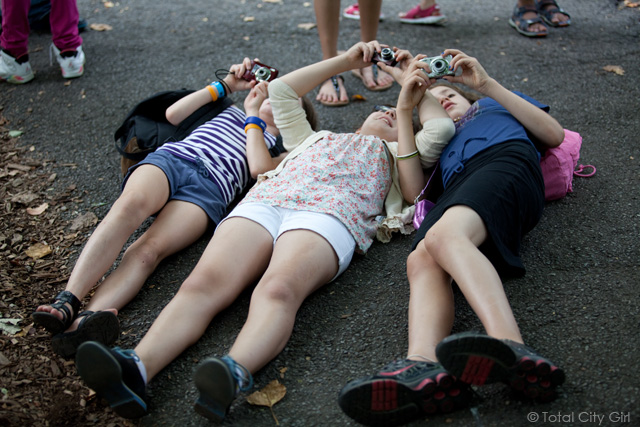 There were lots of creatures at their special Lego exhibit which make for fun photographs.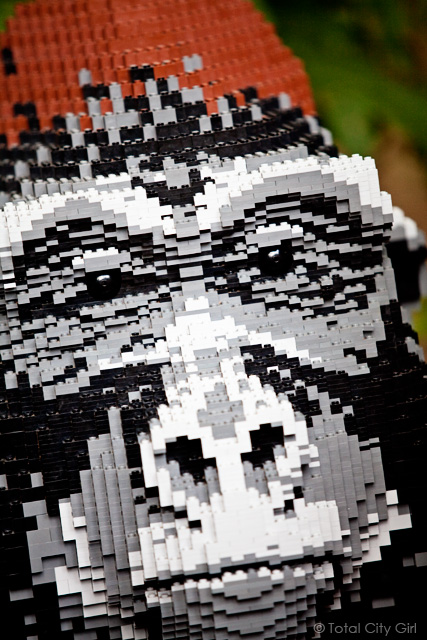 Last summer we also ended up going into the city.  That, by no surprise was my favorite day!  The amazing folks from the event space at  B&H Photo really hooked us up!  We went in for a private workshop.  
Gabriel showed the kids how to do some light painting and have "ghosts" appear in their photos.  Super fun!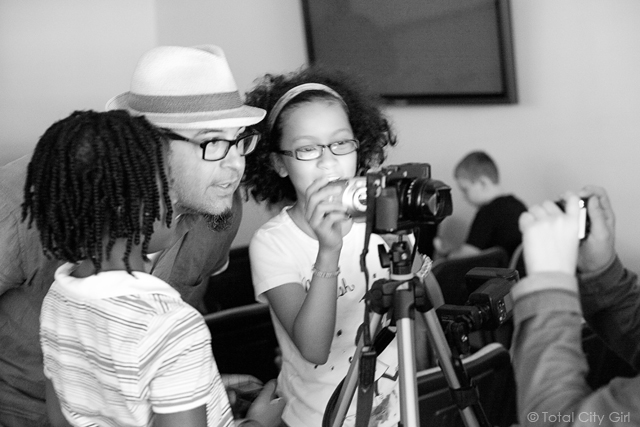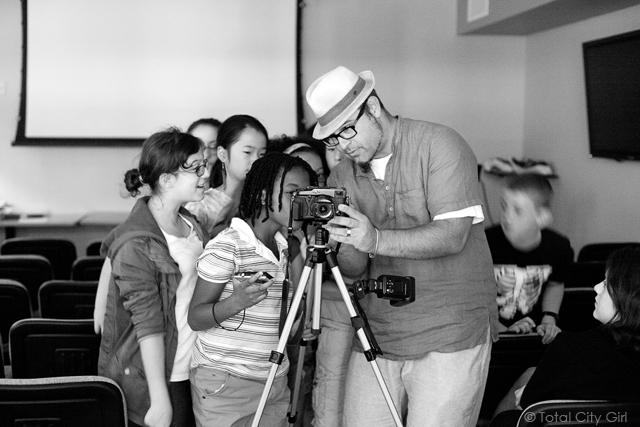 Joey gave  a mini workshop on lighting and the use of a reflector.  We used our counselor Beatrix as the model.  She did such a great job!  Each kid got to come up and photograph her and most importantly get tips from Joey!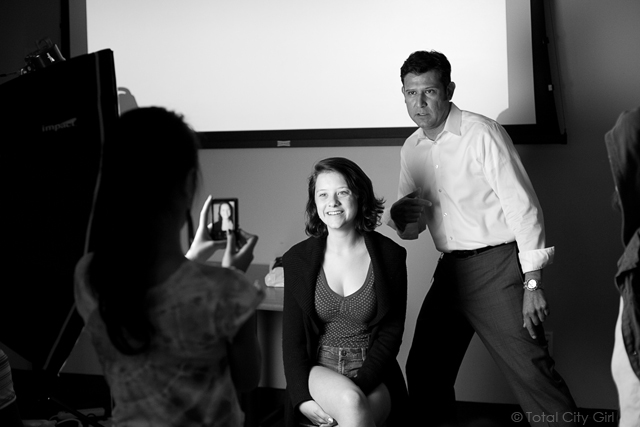 The fabulous Deborah gave a mini history lesson about important photographers everyone should know.  I still have the list!! She also gave  a tour of the store's trolley system.  Whenever I am there I am always impressed about how efficiently things run.   It's very noticeable.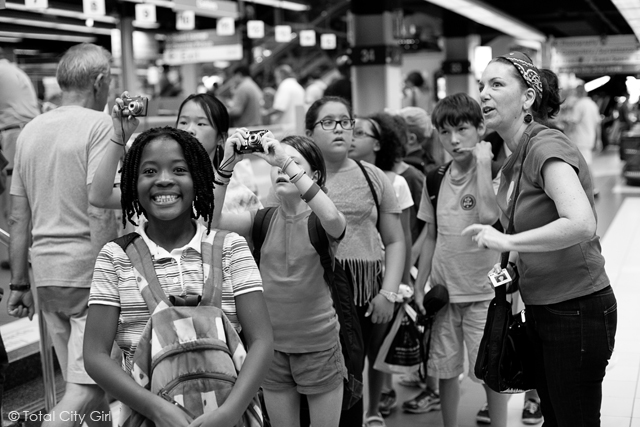 Deborah' s coordination of the event made for a truly special experience.  The parents even let me know how their kids came home talking about it.  David from the event space (not pictured here) also deserves a thanks for getting me in touch with Deborah and getting the whole thing started.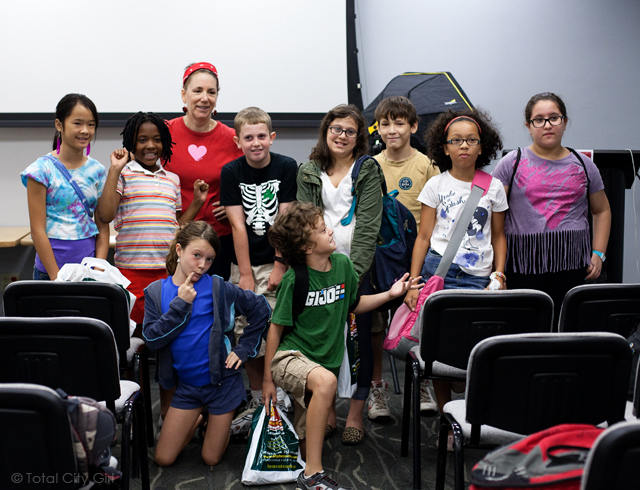 One last thing – they all got goody bags!!  One of the items was a reflector.  Once they realized it wasn't a Frisbee,  they made use of it right away at the High Line.  Our next stop after B&H.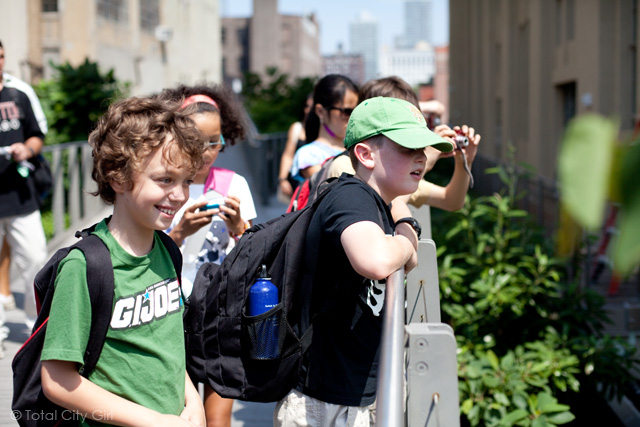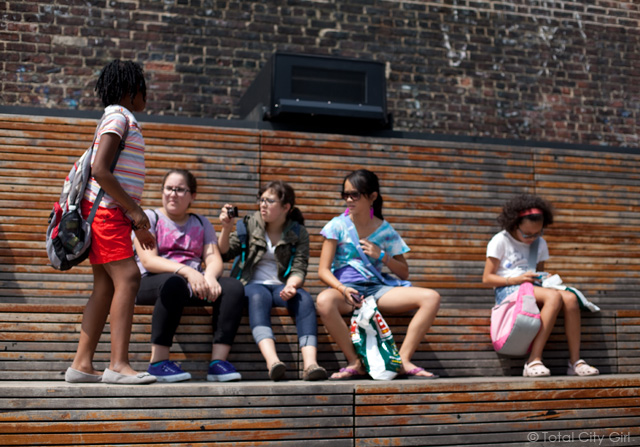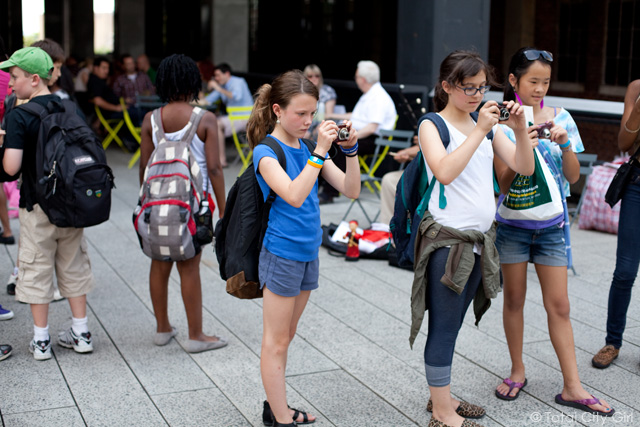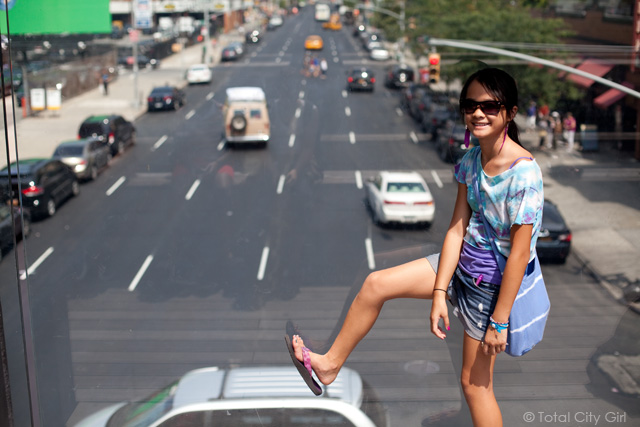 On the days when we are at the Y, we end the day with a fun swim session.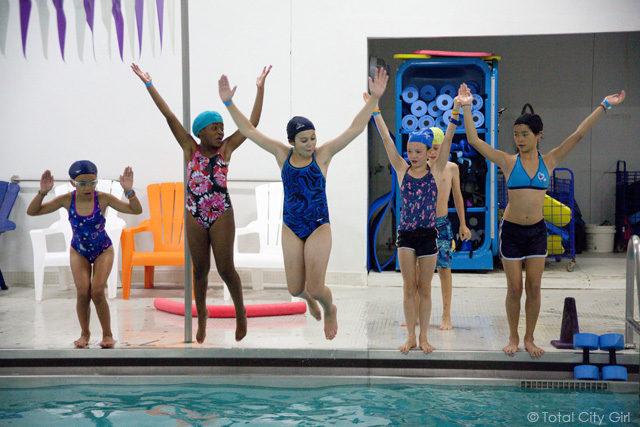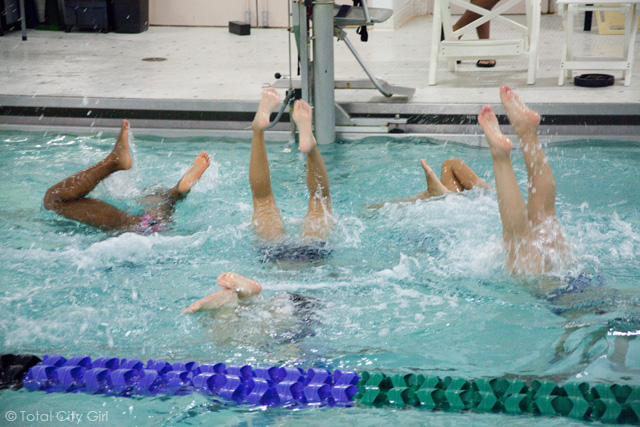 To end our week together, we have a gallery show where the kids display their favorite photos from the week.  Parents and friends are invited for a small reception.  I especially like to see how proud the kids are when they get to show their work.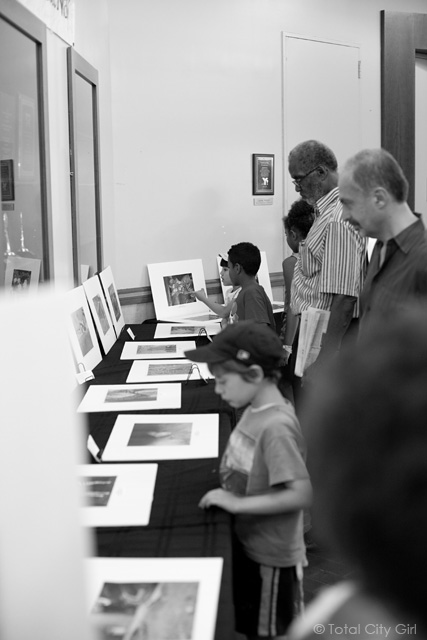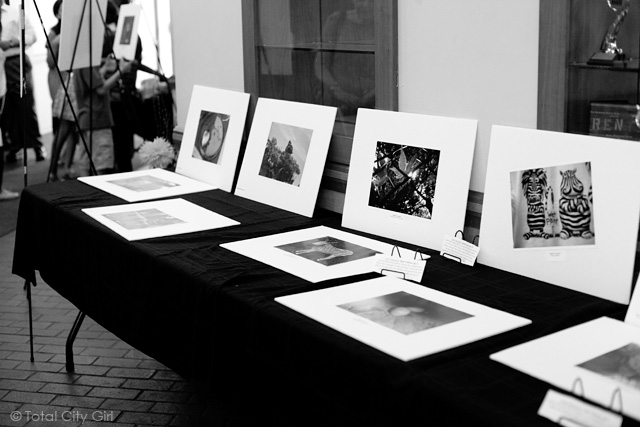 Here is a sampling of their photographs from the week…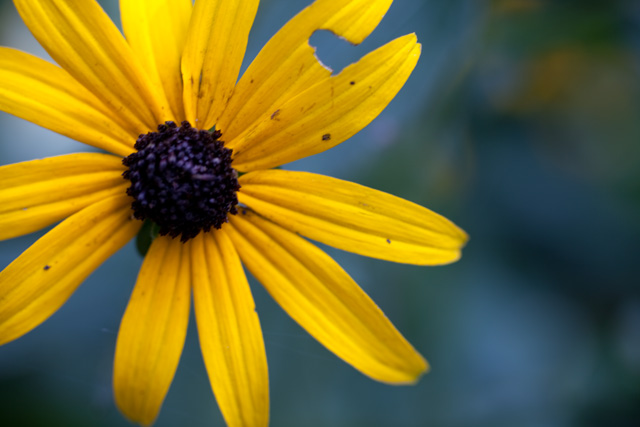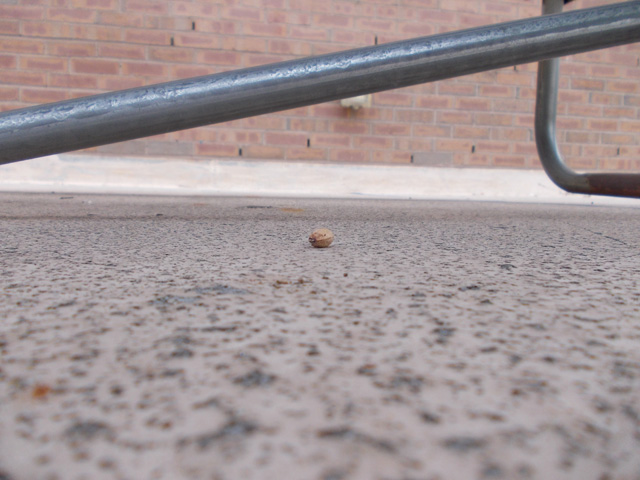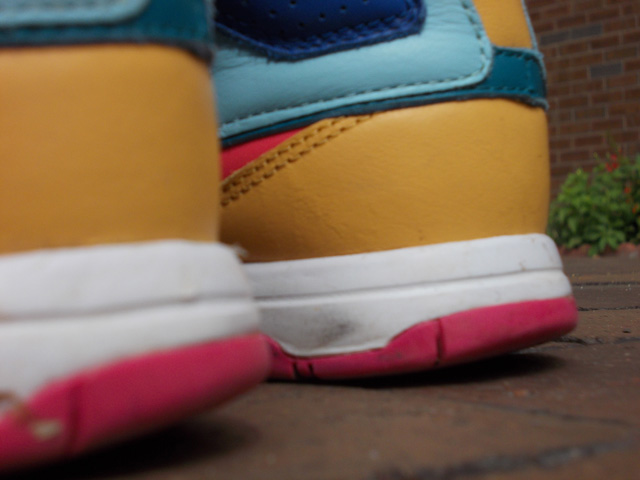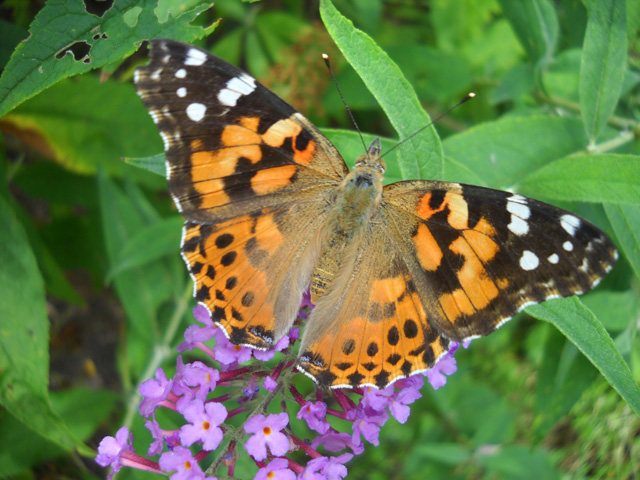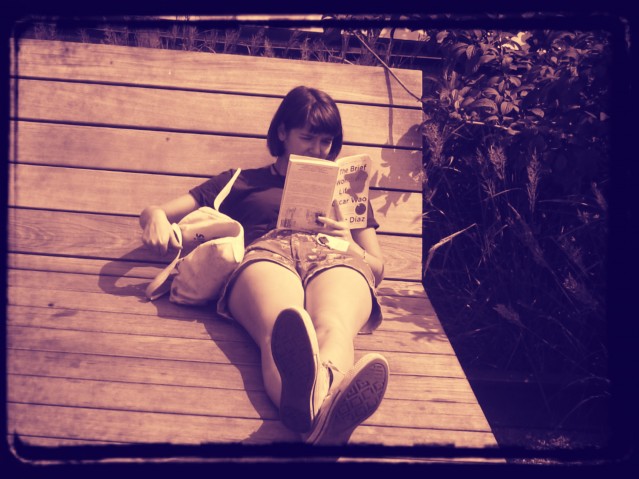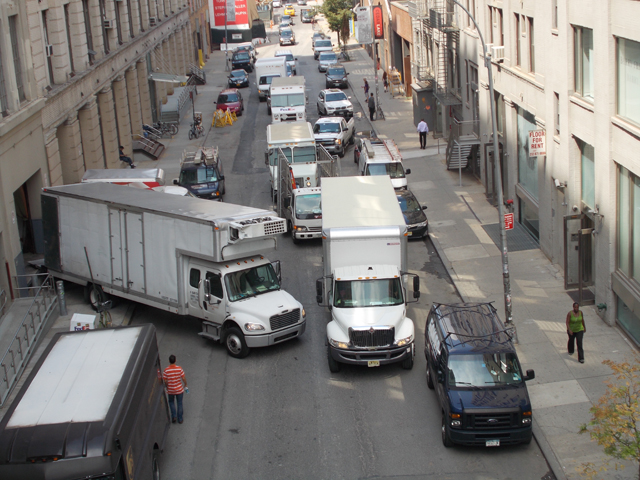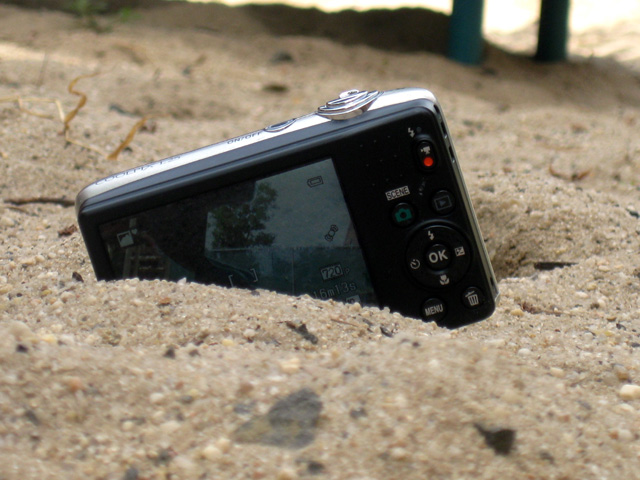 This summer's Photography Camp will run from August 26th – August 30th and is open to 9 to 12 yer olds.

For registration and information, check out the Y's website and scroll down to End of Summer Camps.
Gotta go – my hot chocolate is waiting!