Since it's a new year, I decided to give myself a personal photo project.  Thankfully I have been more busy with work related photography projects so this one will be strictly personal photos.   I know myself and knew I couldn't commit to a 365 day challenge where you have to take a new photo each day and post it.  Although I do take photos on most days,    I just couldn't handle that pressure on a daily basis.  I need baby steps!
So, I decided to do a 52 Week Photo Challenge where, you guessed it – I need to post a new photo each week.  Yes, that I can handle!
The theme I came up with is the Alphabet.  Each week I will have  a theme with a different letter of the alphabet.  Since this is the first week, I thought it appropriate to start with A – Anything Goes!  So, if anyone would like to join me I would love it!  I will post my photos(s) here each Sunday.  You can put  a link to your photo in the comments section.  I will also announce the theme for the following week.
Here are my photos for Anything Goes…
My girls were making cake pops and goofing around…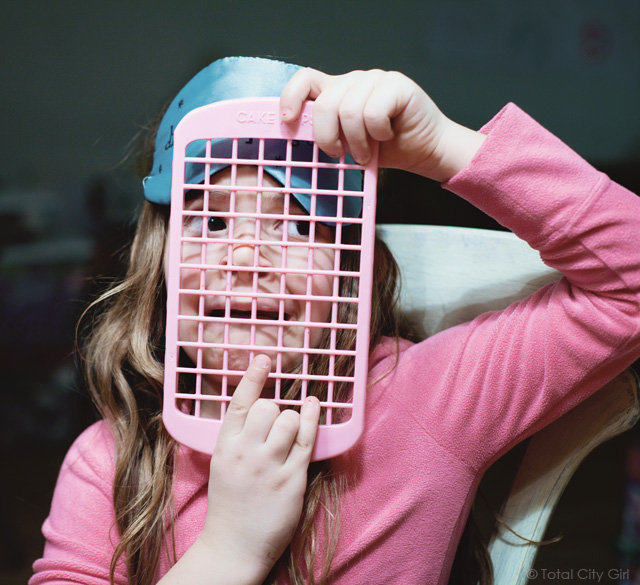 I took them to one of their favorite restaurants in the area – Palace of Japan.  This restaurant is really dark so my ISO was bumped up super high!  I kind of like all the grain!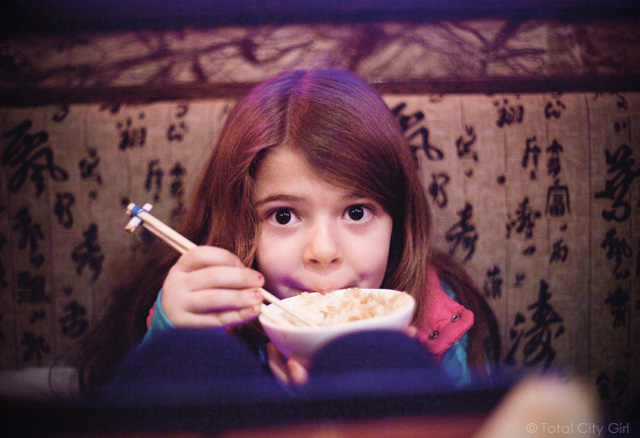 Hopefully I will get some of you to join me for next week.  The theme for next week is B – Black & White!