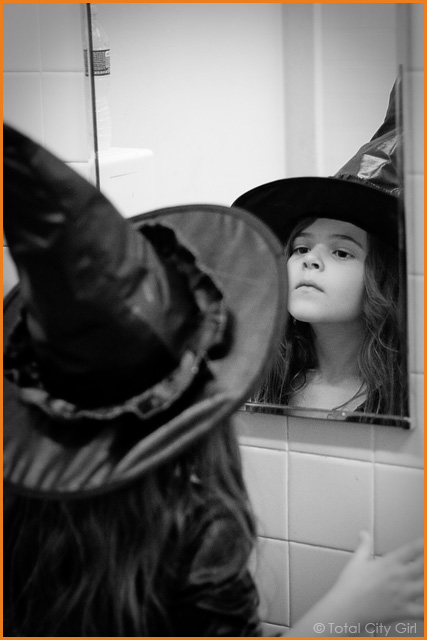 Halloween – one of my favorite holidays of the year is now only about  a month away.  YAYYYYY!!!  This means this weekend is when we dig in our hall closet and break out the Halloween decorations!  It's fun to go through everything and remember what we have.  I also like to add to our collection each year by adding at least one new item.
These Halloween activities are on my radar for the month:
Go to Deals for some inexpensive Halloween decorations (or make some of our own!)
Bake a Kitty Litter Cake - we did this at one of our Halloween parties – very funny!  (especially since I HATE cats!)
Visit a pumpkin patch and get lost in a corn maze.
What activities do you like to do for Halloween?