How was your weekend? Did you do anything interesting?
Last week I had a photo session with the Riverdale Rising Stars (Juniors) - a theater company here in Riverdale NY for kids between the ages of 6 and 11.    Their show Fiddler On The Roof, Jr. opened this weekend. These kids are so cute and the familiar songs were very touching.
Even after photographing a dozen shows already, (wow!  How did that happen?!?) each one is still a challenge.  The lights are constantly changing on stage which means more time spent in Photoshop!  Ahhh!
Just wanted to share some photos from the show.  This first one is my personal favorite.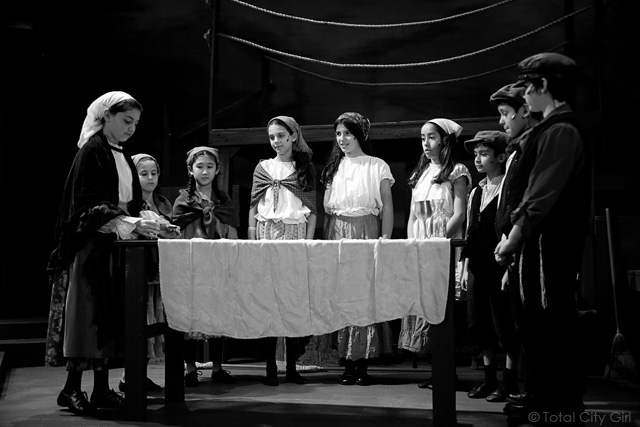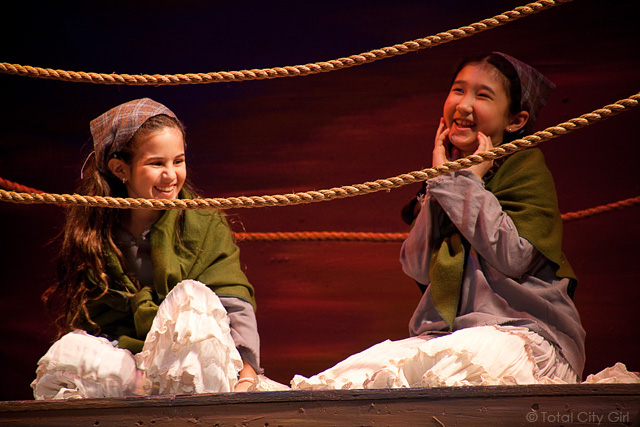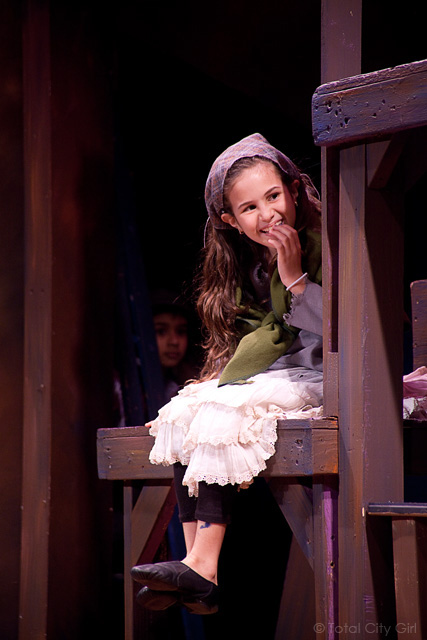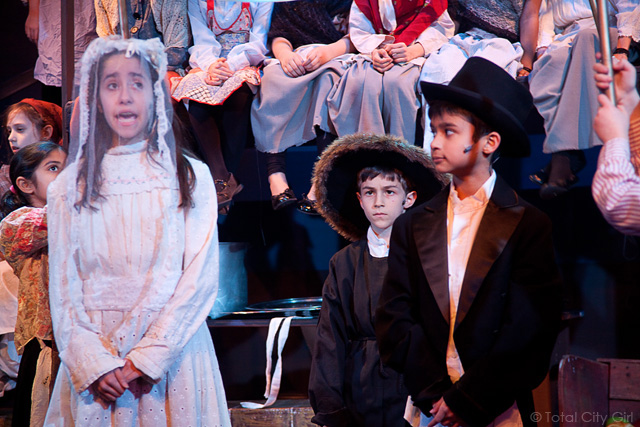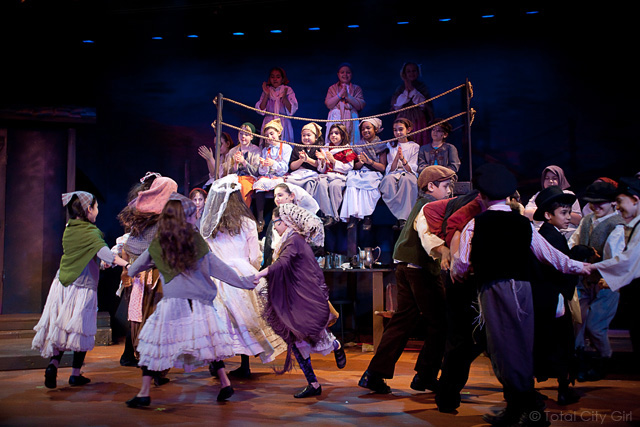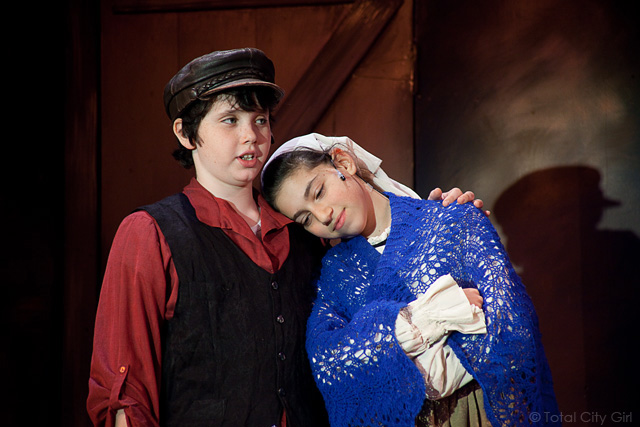 You can see the rest of the photos by visiting the Riverdale Rising Stars facebook page. While you're there, become a fan!