I'm so excited about the new camera I got this weekend!
I know you're thinking that it looks like an iPhone, and technically I guess you would be correct. But to me, it's a camera first, and then a phone. Actually camera, e-mail checker, texter and then phone.
It has taken me this long to get into the world of smart phones. Can you believe? I don't know what my hesitation was. Maybe having to decide between iPhone or Droid. Decisions, decisions!   But in my mind I always knew I wanted an iPhone.
When I kept seeing all those cool things you can do with Instagram and other cool apps, I decided it was finally time. I needed to get started in iphoneography!
So as I was sitting on my bed reading the iPhone manual, I decided to try out Instagram and a couple of other apps – literally with whatever was right in front of me.
My first ever instagram photos!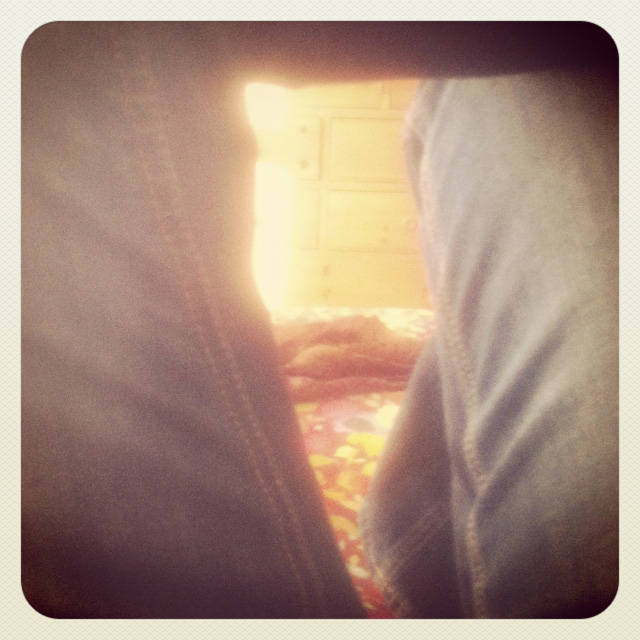 So annoying when you're trying to nap and someone is in your face with a camera!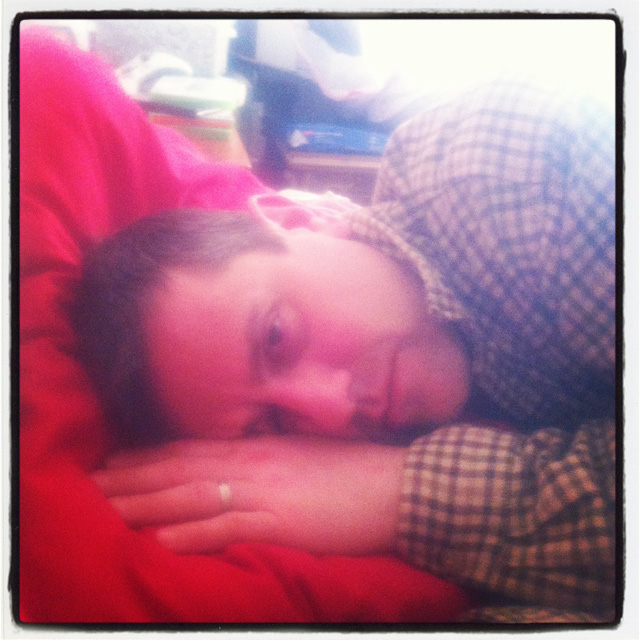 These 2 are from other apps – have no idea which ones but here's what was on my night stand
in film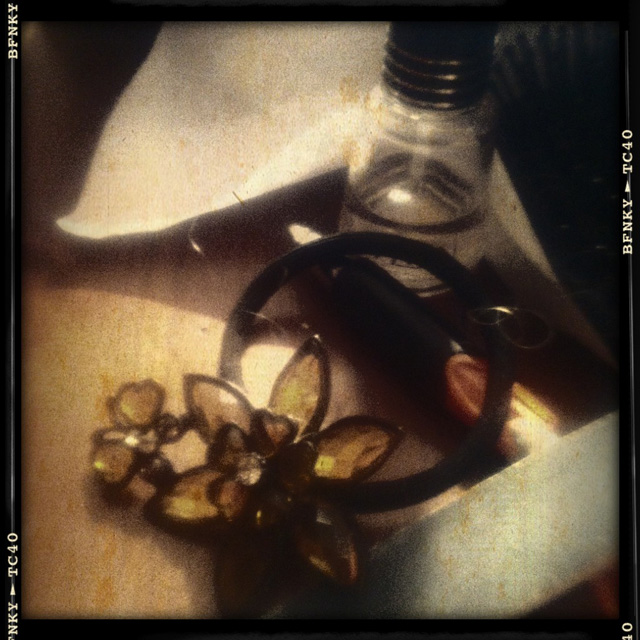 and polaroid version.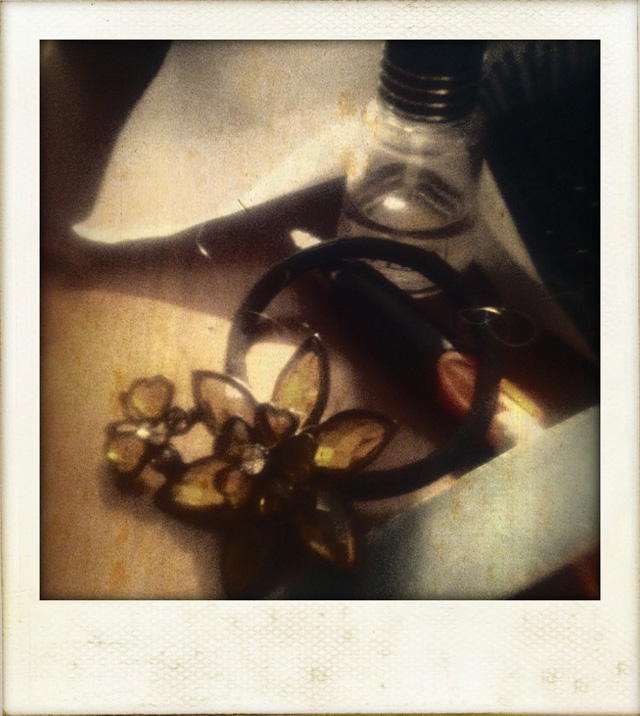 all grunged out!
Loving my new camera!
So, are you iPhone or Droid?